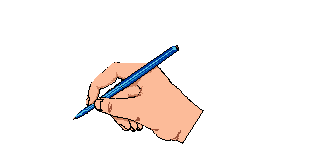 When you're using Chrome
to translate in english, click on the right of the mouse and choose "translate to english".
pour traduire en anglais, cliquer à droite de la souris et choisir "translate to english".
1. In the field of Computer Science / data processing
Repair of IPHONES, IPADS ... "Tablets" and Simple and complex computers
Fast, efficient and inexpensive IT support. You can count on us.
We are specialists in computer hardware. And besides, all current operating systems have no secrets for us.
Standalone computer or network. We take care of your presence on the Internet. Moreover, we provide you with the right drivers, eliminate viruses and protect your computers against their attacks. And if you want to permanently erase sensitive data, we can also take care of it.
Your computer finds fishing.
We work in: - repairs - installation service - networks - drivers - data backup - virus protection - virus removal - updates
2. In the field of Multimedia
HEK offers you digitized events in Hollywood quality.
Video editing is done by selecting images recorded on an electronic, non-photochemical medium unlike the photographic film and assembling them into a coherent sequence or artistic expression. We do post-productions for documentaries, TV films, reports, video clips, animated films, etc.
We use media such as magnetic tape, hard disk or magneto-optical and other external storage devices.
Since the 2000s and with the advent of digital technology, this type of editing is used for cinema, in a specific version, especially in High Definition. It is the latter, with the different kinds of editing software available to us, that is the performance of our achievements.
adapted site for Central Africa